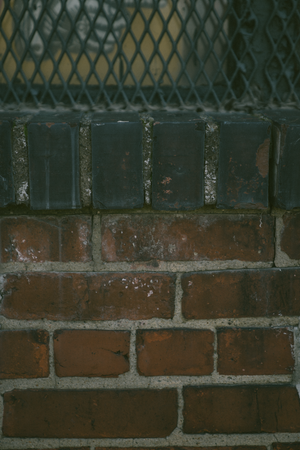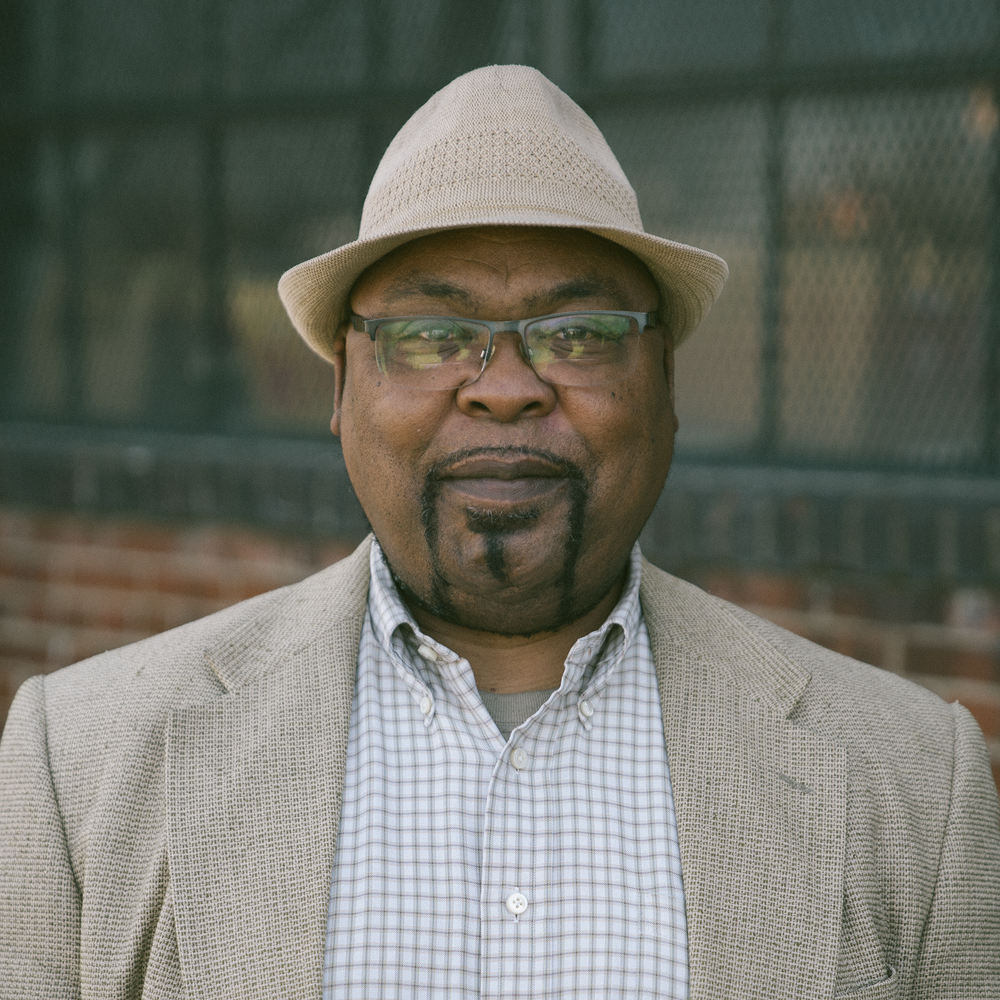 Herbert Hobson
VOCALS, SERMONS, PERCUSSION
"I was called into ministry many years ago.  I preached my first sermon, A Well Dressed  Soldier  in 2013 and I have been on the battlefield  serving every since. Representing pastorial ministry from Columbia Tn. throughout Davidson and Wilson Counties.

I have been instrumental in writing and recording with many gospel and secular artists throughout my career. I have had the opportunity to share the stage with artists like take six, commissioned, and The Five Blind Boys to name a few. I appeared on the Nashville Gospel Show with Dr. Jones for several seasons. I am now looking forward to a new chapter in my life.

I pursued a degree in music from Tennessee State University and a business degree from Trevecca Nazarene College. I have a Master's degree in Counseling and a Doctorate degree in Theology from Emmanuel Bible College."