"

To bring the Holy Word of God to as many people as possible through sermon and song; in worship and concert, in reference to Luke 8:11." - Saints of Woodbine Mission Statement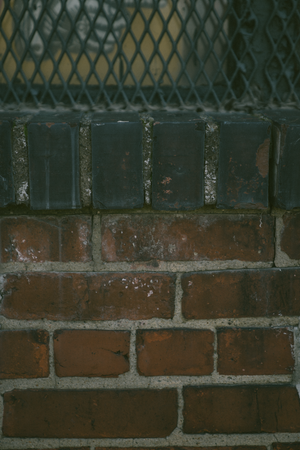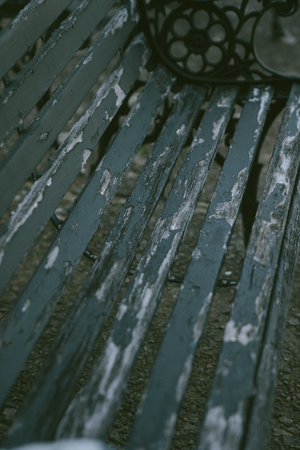 About Saints of Woodbine
RS Perkins is a Nashville singer, musician, songwriter, and author who was saved by 
the blood and love of Jesus Christ in February of 2003. 

Mr. Perkins played Rock and Roll in bars and concerts from the age of eleven as he mimicked 
his idols and focused on becoming rich, famous and adored. Despite his continuous pursuit, at 
the cost of those around him, his goals were not realized, though his achievements were enough 
to make him believe that "success" was just around the corner. 

The realization of the collateral damage, thrust upon those who were close to Mr. Perkins, 
became a burden too heavy for him to carry. On a sunny February afternoon, in grief and alone 
in his Nashville apartment, Mr. Perkins asked Jesus Christ to take his life and make it worth 
living. At that moment, his burdens were lifted and Mr. Perkins says he cried for an hour at the 
mere relief that Jesus had provided. 

The song I FOUND YOU was the first song Mr. Perkins penned with his new heart and credits 
The Holy Spirit as co-writer. After years of learning his trade, Mr. Perkins had a great desire to 
take the Gospel of Jesus Christ to as many people as he could through live and recorded music. 
His prayers asked for God's direction and blessing, but there was no answer until after Mr. 
Perkins was diagnosed with cancer in 2019 and experienced a successful surgery and recovery in 
early 2020. This was God's way of giving Mr. Perkins the correct perspective and He provided 
the time, money and people to bring SAINTS OF WOODBINE to fruition with his friend and 
bible study partner, the Reverend Dr. Herbert Hobson. 

Through TALKING DONKEY PRODUCTIONS, Mr. Perkins called several highly respected 
singers and musicians into the studio to record the two songs THIS IS THE GOSPEL and I 
FOUND YOU. With these two songs, SAINTS OF WOODBINE hope to earn invitations to bring 
the good news of redemption, love and forgiveness, through their concert performance and/or 
church service, to locations around America and the world. The songs are being sent to various 
Christian college radio stations, as well as festival promoters, praise the Lord!
Songs
THIS IS THE GOSPEL 
SINGERS: ALLISON LAGRONE, RISHA TAYLOR, HERBERT HOBSON, RS PERKINS 
SERMON: HERBERT HOBSON 
BASS: MARK W WINCHESTER, BROOK SUTTON 
DRUMS: NIOSHI JACKSON 
PERCUSSION: STEVE HINDALONG, RANDY PERKINS 
KEYBOARDS: JONATHAN SMITH, HUNTER SPIVEY 
GUITARS: RS PERKINS 
RECORDED AT WELCOME TO 1979 and THE STUDIO NASHVILLE by BROOK SUTTON 
MIXED BY STEPHEN LEIWEKE - MASTERED AT TRUE EAST MASTERING